WHAT ARE YOU LOOKING FOR?
Trust and efficiency start with a valid ID. Get identity right with Verified by GS1.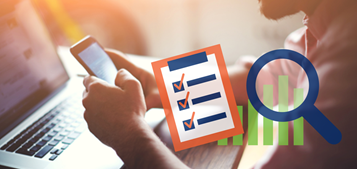 How Verified by GS1 works
Verified by GS1 provides unique, trusted and verifiable product, company and location information for business partners and government entities.
With Verified by GS1, any GS1 member can access the basic brand-sourced product data and have the foundation they need to deliver trusted information to their consumers. All companies across the commerce ecosystem will benefit as access to accurate, consistent product data becomes seamless and more efficient.